7 SmartPhone Camera Tips That Will Convey Expertise, Authority, and Trust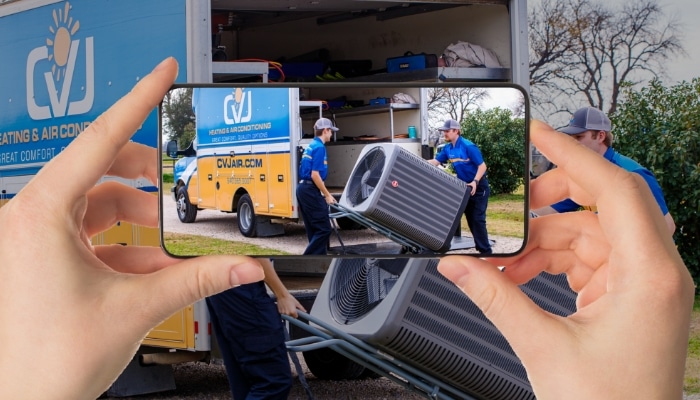 1. Clean Your Lens 
A smartphone is one of the dirtiest objects we come in contact with daily. Clean smudges particles off with lens cleaning wipes or a microfiber cloth. Repeat this often. 
2. No Flash
Smartphones don't have a real flash, turn it off. We can not emphasize enough the poor quality of a smartphone flash. Shoot in natural light and outdoors whenever possible. Overcast days are perfect picture days because it reduces heavy shadows. If you want or need to take photos in the office use white bulbs or white light to illuminate your subjects and when possible get near a window. 
3. Set To High Resolution and HDR
Select the highest photo resolution available in your camera settings to ensure that your pictures are high quality. The HDR, High Dynamic Range, camera setting will allow you to capture greater detail, reflected light is sharper and shadows will appear clean. HDR will make the most of dim lighting.  
4. Use The Back-Facing Camera
Also, known as a rear-facing camera it is on the back side of your smartphone or tablet. It will have a higher megapixel count than the front-facing camera so it should be primarily used to acquire professional-looking images.
5. Get Closer 
Zooming in compromises quality so avoid that feature on your smartphone to capture clear photos. We recommend extra background in the pictures, this can always be cropped. So don't get too close, capturing the background in your frame allows for a natural look and our eyes find these photos pleasing to view. 
6. Turn It - Use Landscape Orientation
Landscape orientation allows you to fit more into the frame. These photos and videos will work better on your website. With the exception of possibly choosing to take individual staff/technician profiles in portrait orientation turn your phone lengthwise when taking photos.
7. Capture Lots Of Shots
Take live or burst photos that capture multiple shots. Delete photos/videos that don't make the cut. From your choice options, your marketing company can further select the shots that best convey your expertise, authority, and trust. 
«
Introducing LaunchSMS FAQs – Make Them Work For You!
DOMINATE
LOCALLY
625+
Service Providers Trust LeadsNearby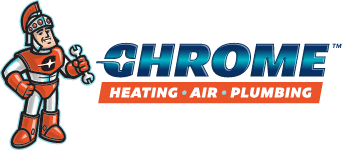 DRIVE RESULTS
/
25 Minute Consultation